smart access

open up novel possibilities
Deliver a new digital experience straight to your audience with your individual COYERO white-label app which provides secure and personalized access 
Emotional event experience with your customized mobile app
Smartphones have become an essential part of our everyday life. As an event manager, there is no getting around using a mobile-friendly platform to reach more people and improve the visitor journey. Your branded COYERO Event App supports social distancing efforts at sport and cultural events of any size, in alignment with the COVID-19 pandemic requirements. Anonymized post-event information, updates, and news are creating buzz around your event and related services.
The COYERO Access App branded for you delivers a new event experience directly to your visitors and fans. Manage your event by providing smart access, safe check-in with our COYERO Terminal App, dedicated time-slots, parking, or even connect with 3rd party services within the venue like food and beverage pre-order, fan shop, and more. Provide relevant and just-in-time information before and after the event to ensure an outstanding event experience.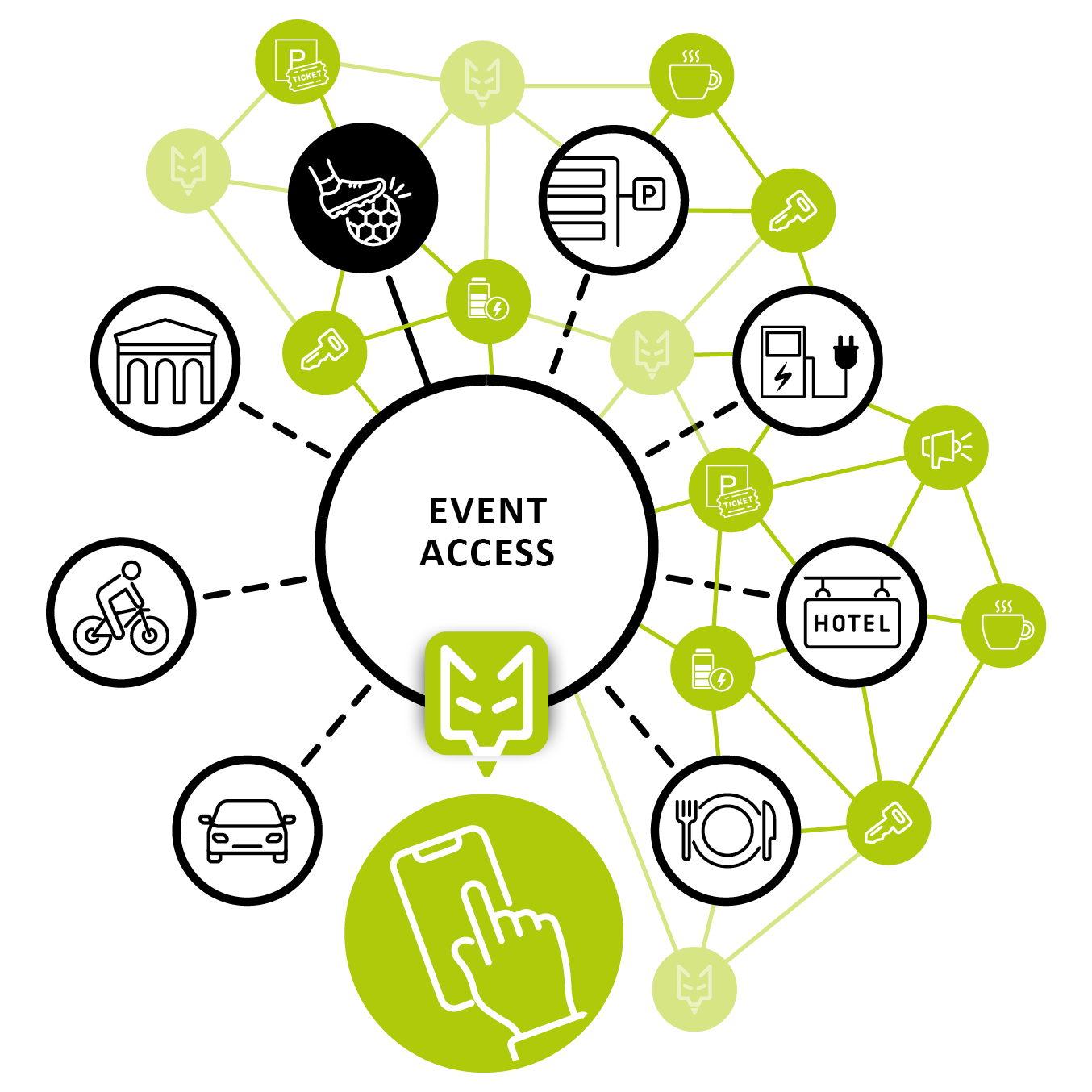 Your mobile platform for versatile campus life experiences
Modernize your campus access control system and service offerings by extending your current smartcard-based solution with COYERO mobile app. Your students can expect a convenient time by using their mobile phone for logical and physical access for various applications like computers, campus buildings, library, gym, and even use for other service providers on and off-campus. COYERO connects various services on and around campus with each other to offer your students an exciting campus life experience. Making your campus smarter allows you to gather more insight by collecting data with the COYERO Management Platform. Your campus operations team is able to refine services on campus to make them more convenient and effective. Enable a digital campus journey that generates benefits to all stakeholders.
Imagine your students use their mobile phones for logical and physical access to PCs and laptops, campus buildings, lecture halls, sports halls, and libraries. They even can use their mobile devices for other effortless access to services around campus like bike rental, micro-payment, events, and even public transport. Send push-notifications to users and groups ensuring every student gets the latest information and updates. Don´t imagine any longer, make it happen with COYERO. Your COYERO-branded app enables a campus life much more connected, convenient, and interactive than before. Your digital natives will love it.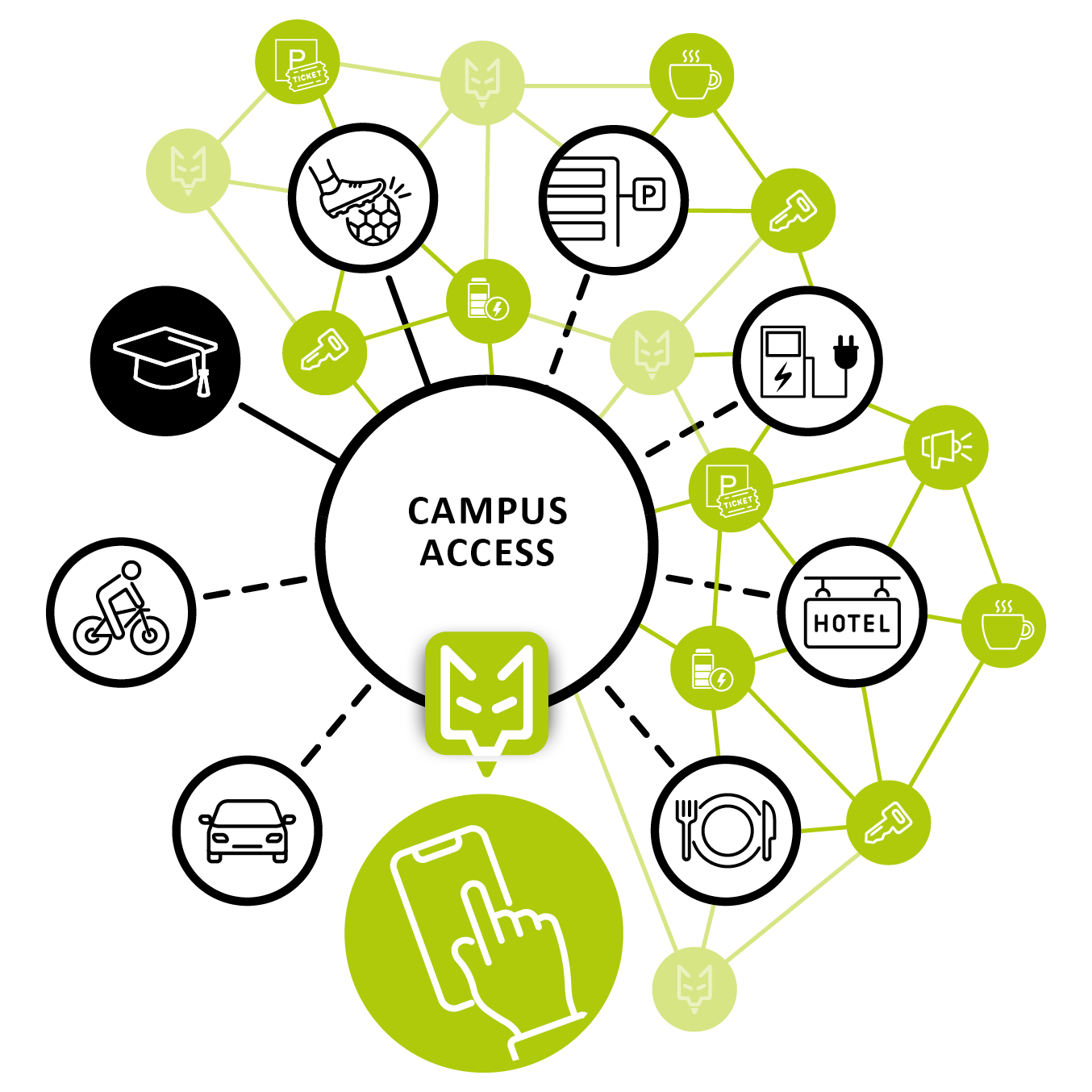 Enter name & email to get a download link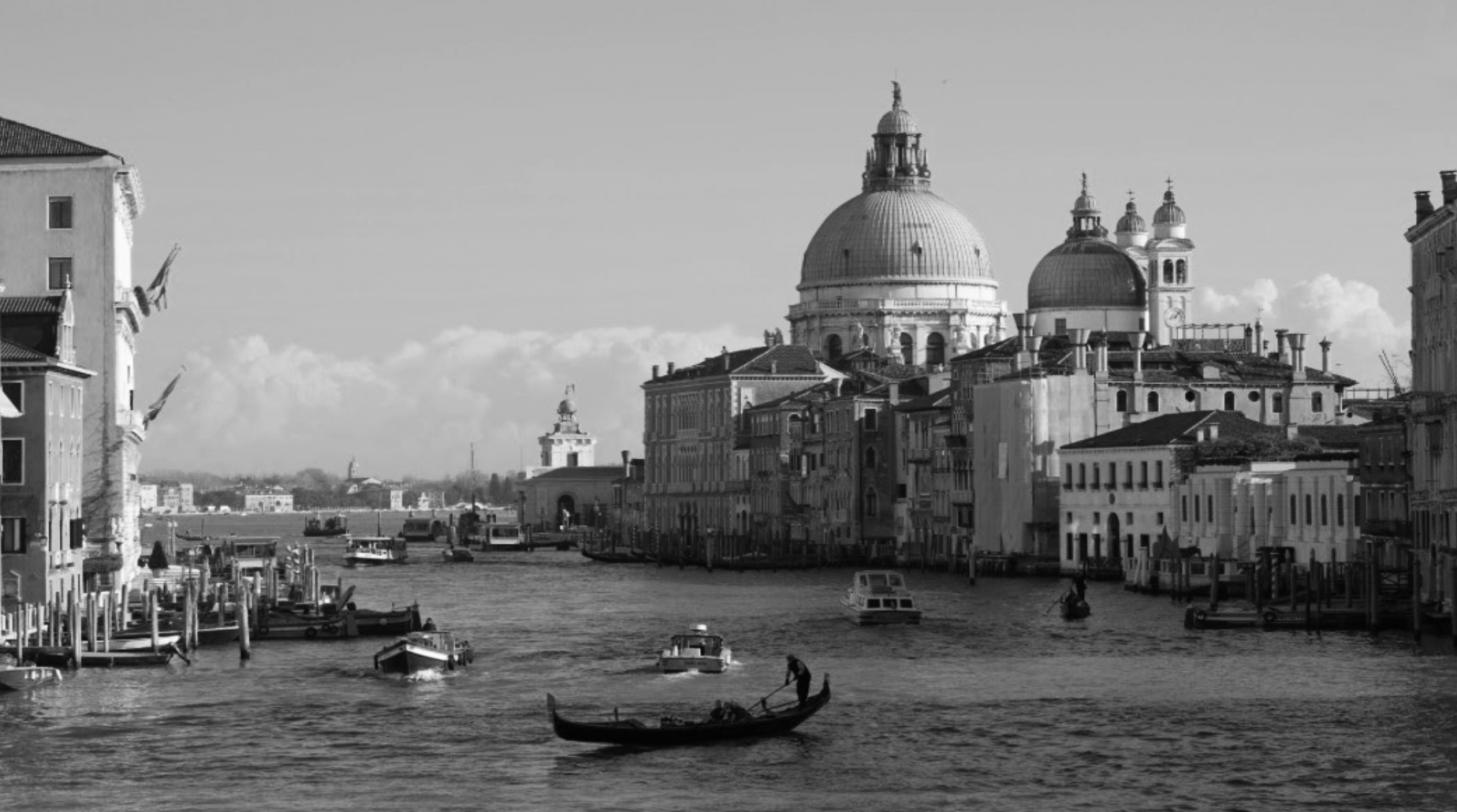 How can access to the airport be converted towards a seamless experience combined with priority …