Everything you always wanted to know about COYERO.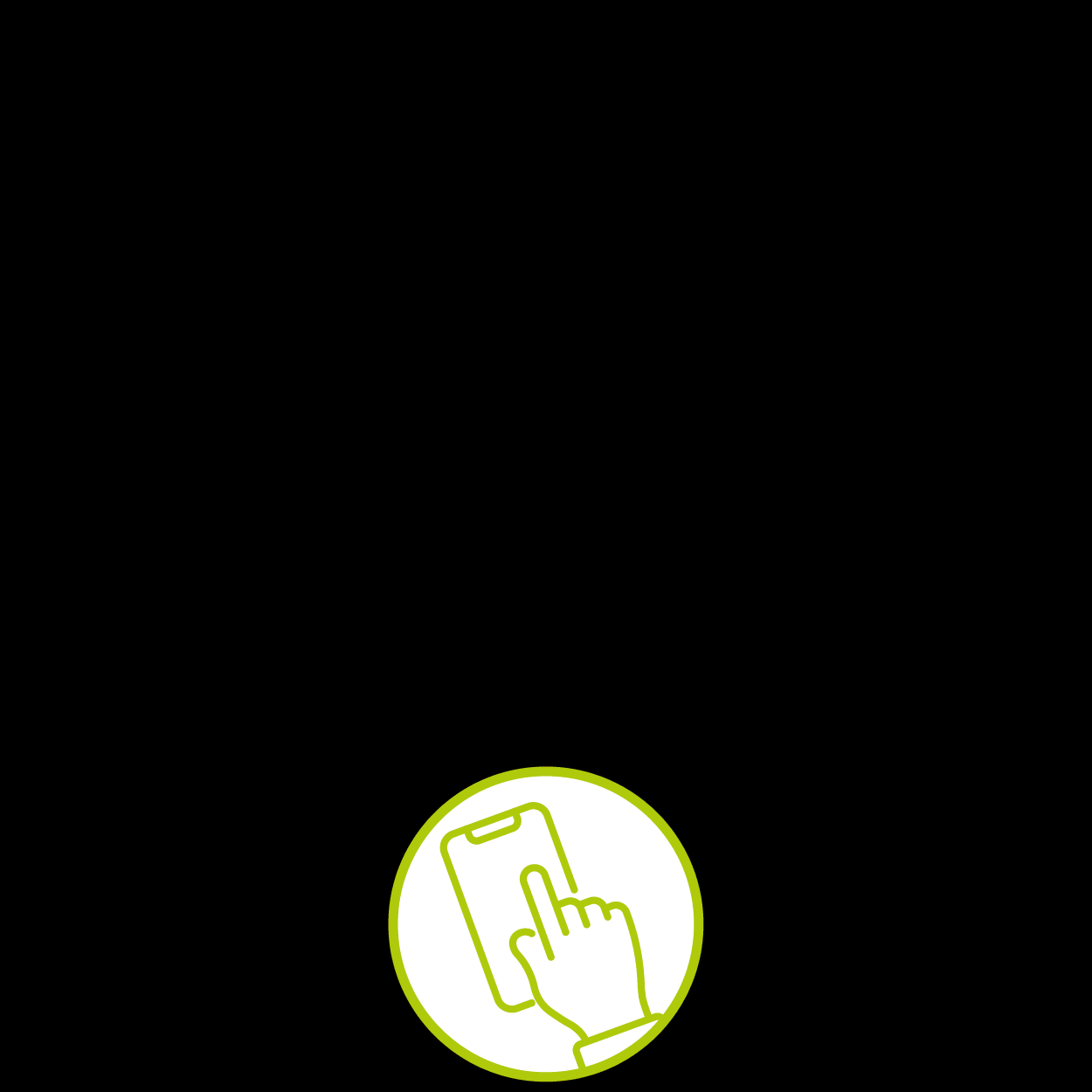 Digital Key to
smart future
COYERO is a mobile platform to connect existing commercial services and local infrastructures. It enables convenient access to local infrastructure, mobility services, products, buildings, and venues and connects smart devices and company applications at high performance and security levels.
Keep yourself up-to-date and find out more about our latest news, events, referenced cases and further industry relevant topics.
Dynamic. talented.
technology lovers.
We are a sharp-minded team who share a passion to breathe digital life into existing services and infrastructure by creating trusted and convenient mobile solutions.
Looking for
the perfect job?
You are welcome!