Your digital key to local infrastructure, services, products, and events.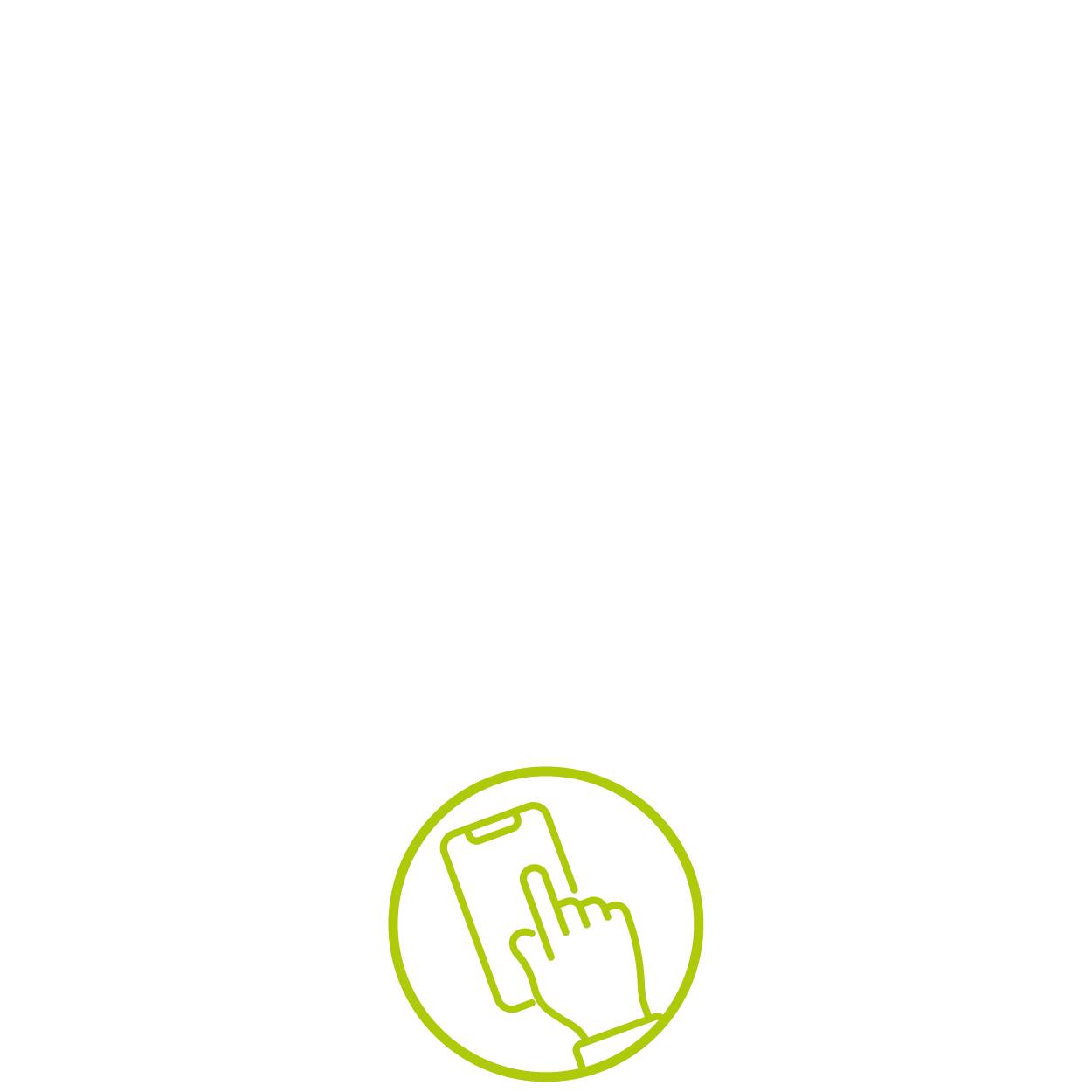 COYERO's secure and trusted technology enables the digitalization of various infrastructures and services in your city or region by one single mobile app, individually branded. COYERO generates new business models and improves customer experience by linking various services like parking, EV charging, retail, restaurants, public transport, bike sharing, events, and other attractions with one another. Think of it as a marketplace for all your city services.
Our platform enables multiple options to improve the user experience by generating user-friendly services like discounts, vouchers, coupons, tickets, and access rights.  Send your users interesting up-front notifications for better information sharing or sales activities directly to their phone. Manage groups, VIPs, timeslots, and areas with just a click or simply improve your loyalty program. COYERO Moments for an extraordinary and unforgettable user experience.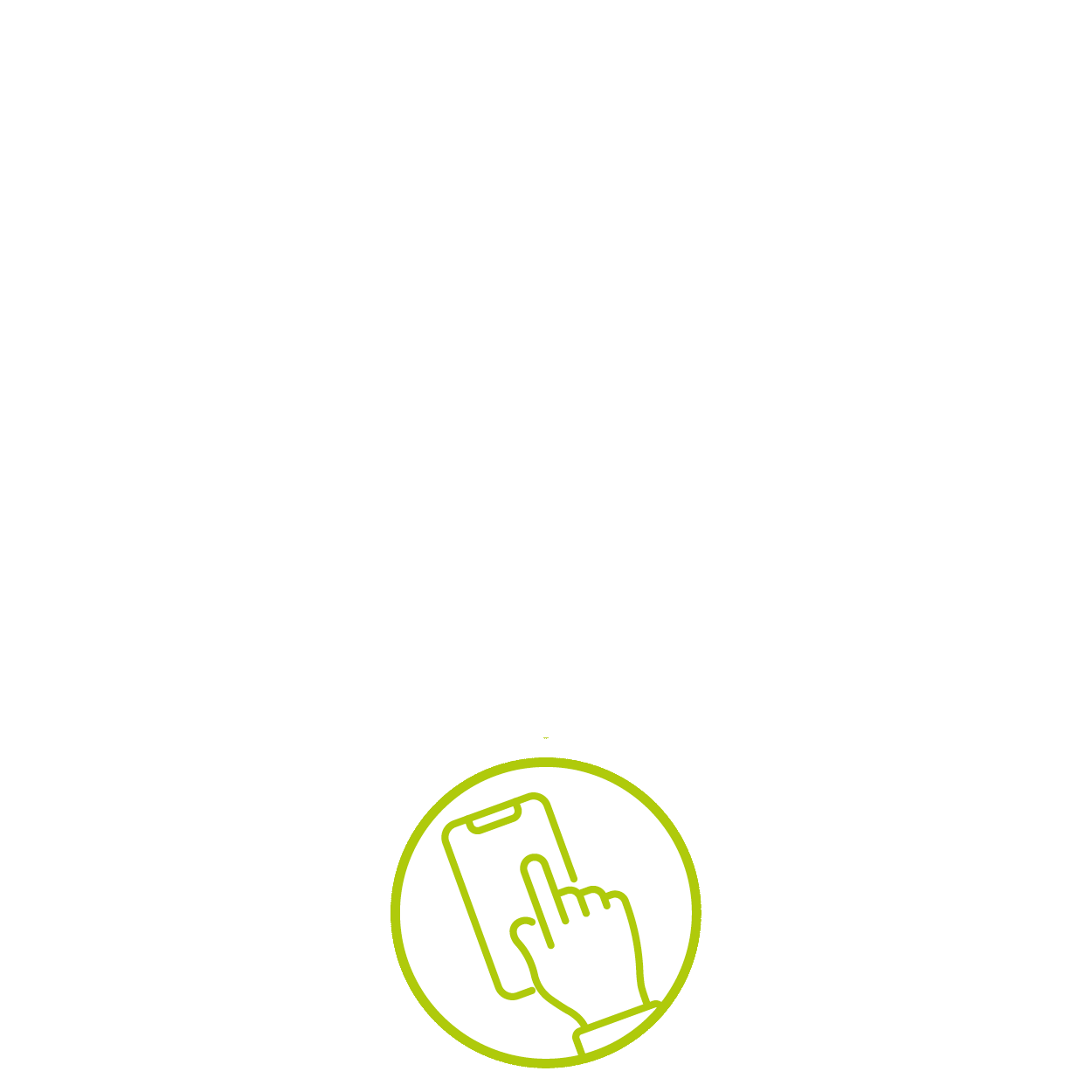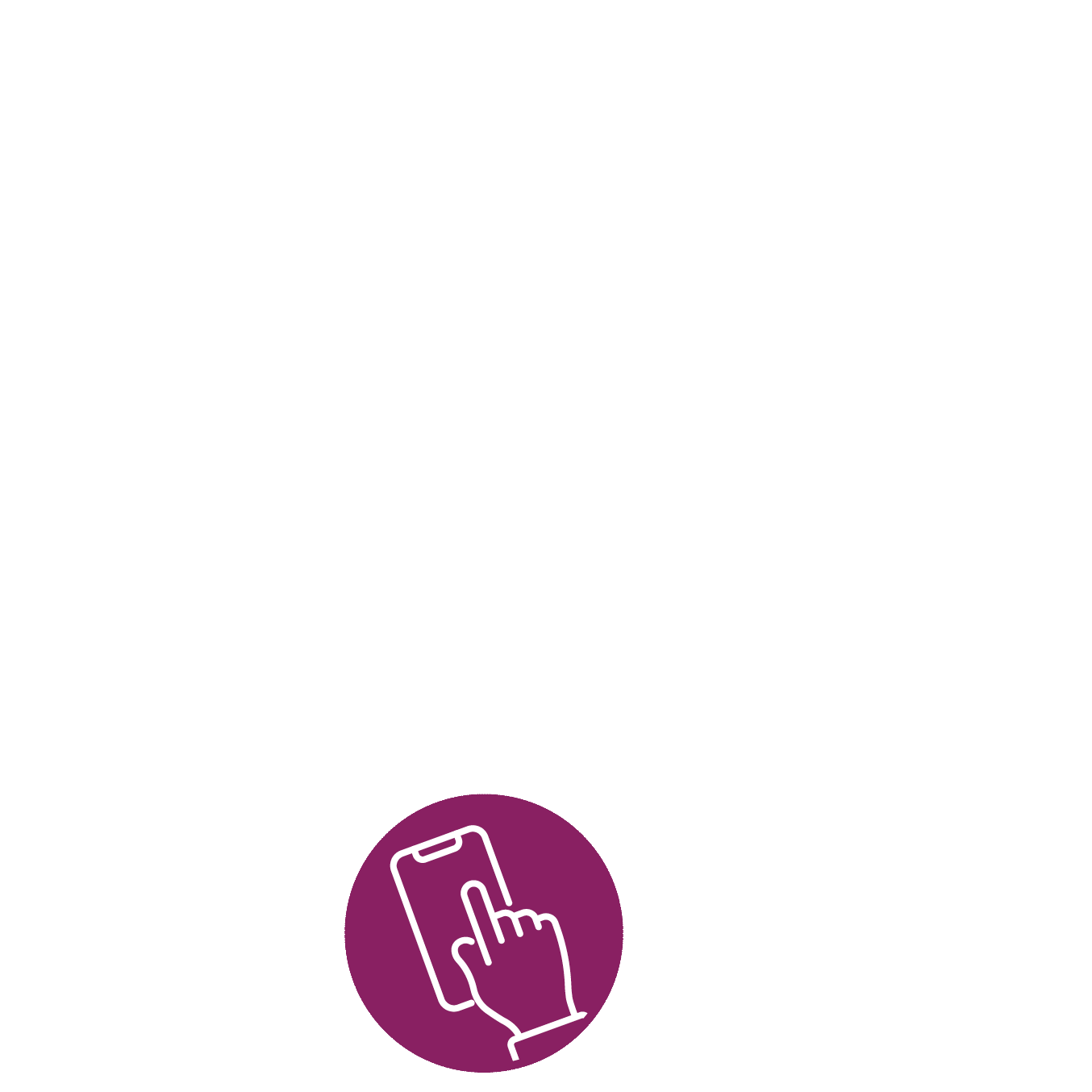 Benefit from the COYERO and the associated opportunities to generate new business by connecting various services with each other. Easily get insights from user behaviours by using the COYERO Management Platform for statistics to offer more personalized services and access rights. We take your customers´experience to the next level by turning static app solutions into a dynamic and interactive digital service wallet.
Enter name & email to get a download link