make the world
a smarter place
COYERO builds digital bridges in a connected world and makes every place and service a little smarter.
The IoT Terminal is a small DIN-rail-mountable device intended for installation in access systems such as turnstiles or parking space barriers. It supports Bluetooth for communicating with mobile devices of end-users. When the end-user is entitled to get access, the IoT Terminal activates the required switches, motors, etc.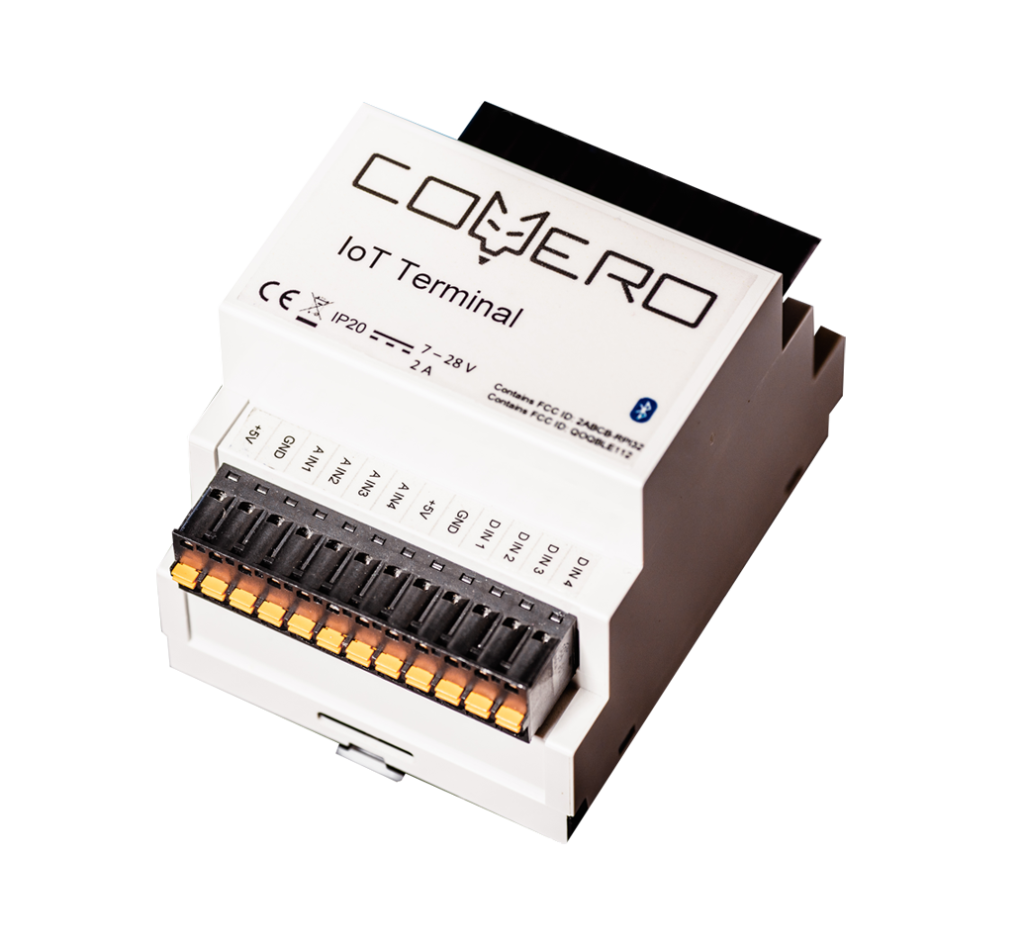 While the IoT Terminal is intended for installation in infrastructure devices, the COYERO Gateway is intended for user-accessible areas such as counters or walls. This is necessary because the main benefit of the COYERO Gateway is its NFC capability. With NFC, users have to hold their mobile device directly over the COYERO Gateway to get authenticated. This can be used as an additional security measure.
Note: NFC is currently limited to Android devices.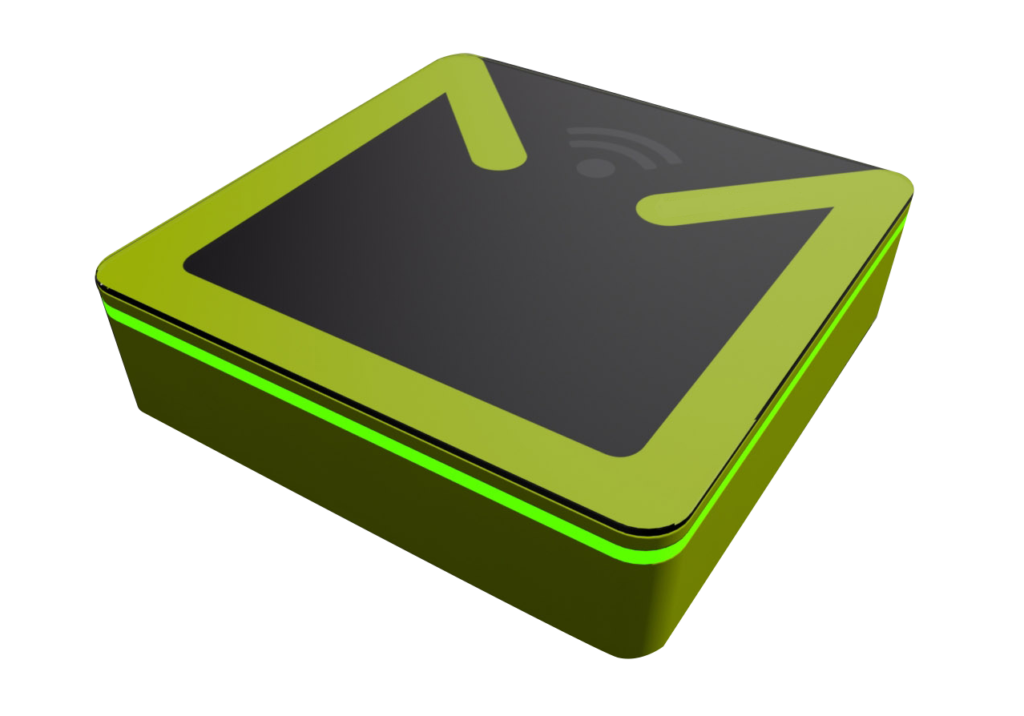 Enter name & email to get a download link