Smart city
Only the sky is the limit
Connect various services within your city or region to increase visitor flows.
Smart service offering for your citizens and business partners

Mobile city marketing has become an indispensable part of today's world and supplements the services offered with an additional form factor in order to reach different target groups within a city or municipality. Extend your opportunities by using a COYERO-based city marketing app to connect easily with various products and services like restaurants, hotels, bike rentals, parking, event, and leisure facilities within your smart city and offer added value for everyone, entrepreneurs and citizens.
COYERO enables local stores, merchants, restaurants, tourist resorts, or event organizers to connect with surrounding infrastructure services or even with each other to add additional value to entrepreneurs and citizens. Integrate COYERO in your existing app or use our white-label app individually branded to offer a digital platform for products or services and connect them to other services. Citizens can easily order and buy products or services by using the COYERO based app and get access just by using their mobile device. They can get attended or unattended access to facilities, events, and any type of service supported by COYERO technology. Generate a service marketplace for your business partners to increase the awareness of local products and services. Bike rental, museum tickets and entry, restaurant vouchers, access to stadiums, special retail offerings, access to pick-up boxes, on-street parking, and EV charging are just some examples of services that can be combined within a smart city offering based on COYERO. Make your city ready for the future and reach out to us to make something great together.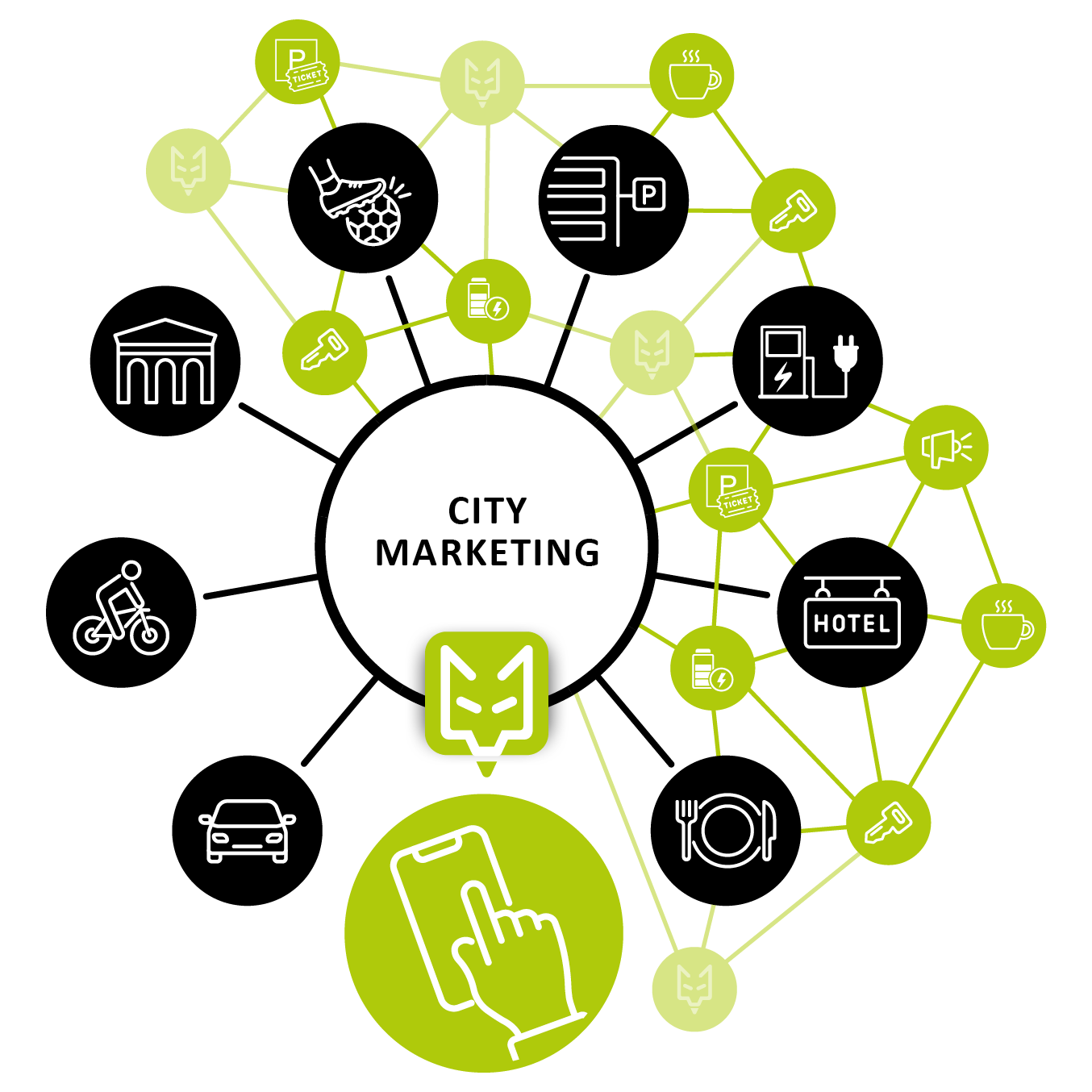 Connected services for better customer experience
Digital transformation has arrived almost everywhere – also in tourism marketing.  Guests of a city trip, summer and winter vacation as well as congress and trade fair require a more and more demanding service offering. As the number of smartphone users and applications is growing every year, there is no way around offering mobile-based solutions to reach many user groups and ensure growth in tourism. COYERO is a mobile platform that combines access and marketing purposes to improve visitor experience, promote and connect local products and services, generate convenient access to events as well as leisure attractions, and increase brand awareness.
Generate smart tickets for access and learn in real-time about your visitors and send push-notifications directly on their phone at the right time by using our COYERO Management Platform. If you already have a smartcard-based tourism card in place, we can help you to offer a new form factor to your audience by breathing digital life into your city card solution and enhancing your tourism marketing strategy. In the case of an existing tourism app, you can integrate COYERO SDK in your current app to open up all the connected service options for your region. Guide your travellers through the most relevant attractions, engage on-the-go by sending push-notifications, and drive traffic to local businesses more easily.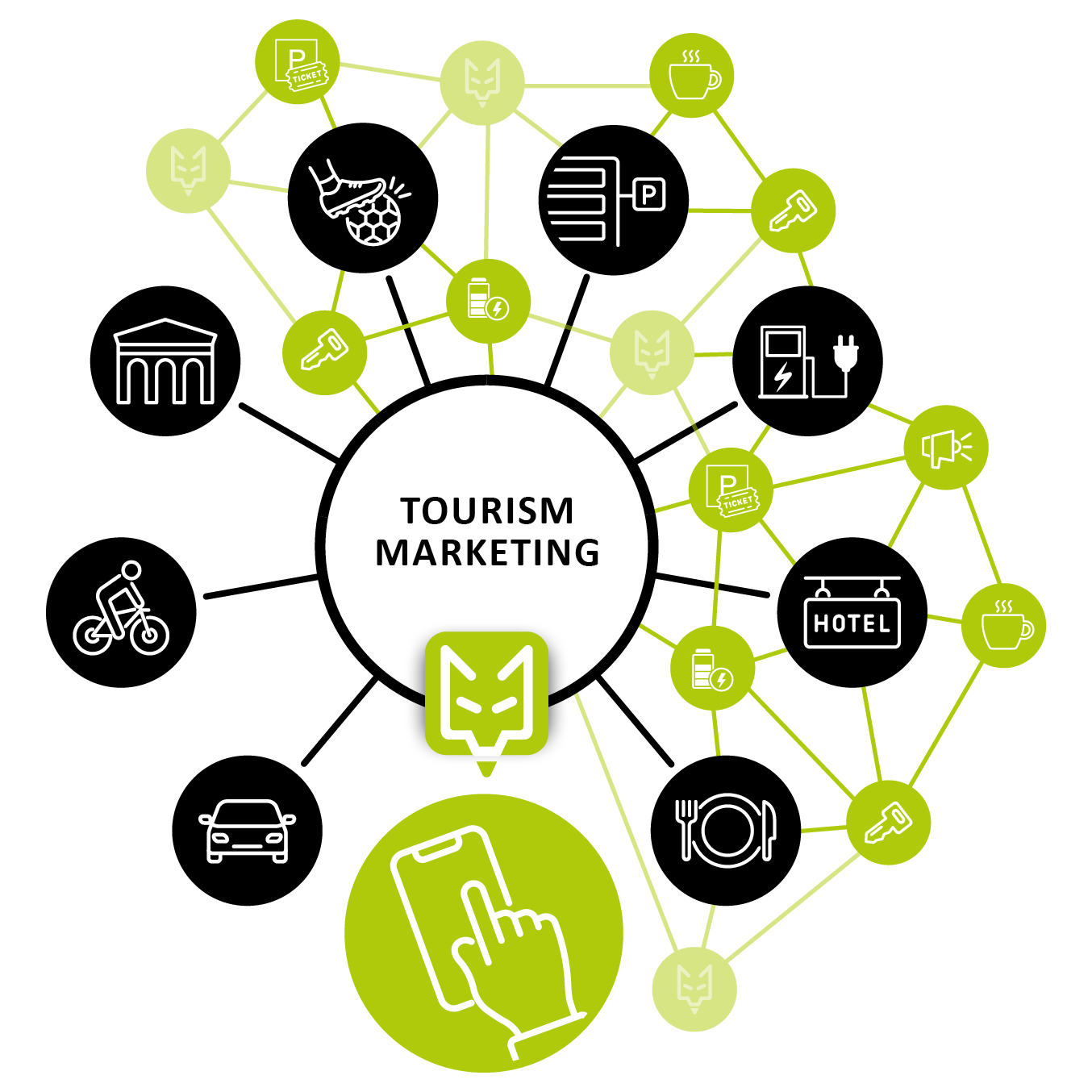 Fast and direct service information on the go
Keep your citizens informed and offer convenient access to waste disposal services, transportation, pick-up boxes, and events. Increase the efficiency for local administration and add additional value for users. The COYERO Mobile Platform allows citizens to use their mobile phones to access various services within their city. Learn more about the user behaviour and adapt your service offerings to their needs faster and more efficiently.
Extend your municipal services with a COYERO-based app to ensure efficient and cost-friendly information sharing for waste management, city events, public transport, parking, and pick-up services. All these services within your app can be combined with access management and a payment function as well as 3rd party service offerings. Send push-notifications to inform about special waste disposal services or ensure non-attended access to waste collection points at dedicated days and time slots.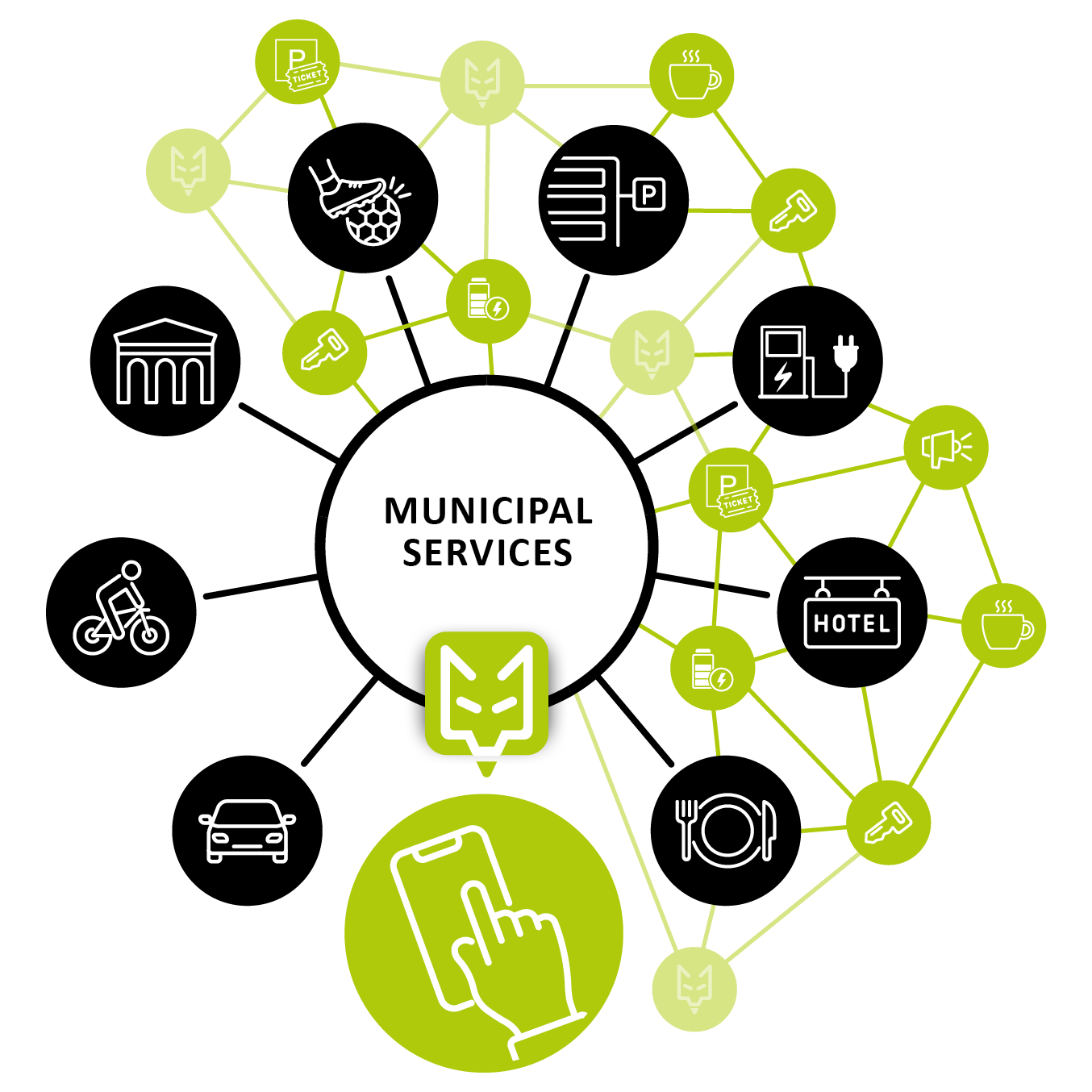 Enter name & email to get a download link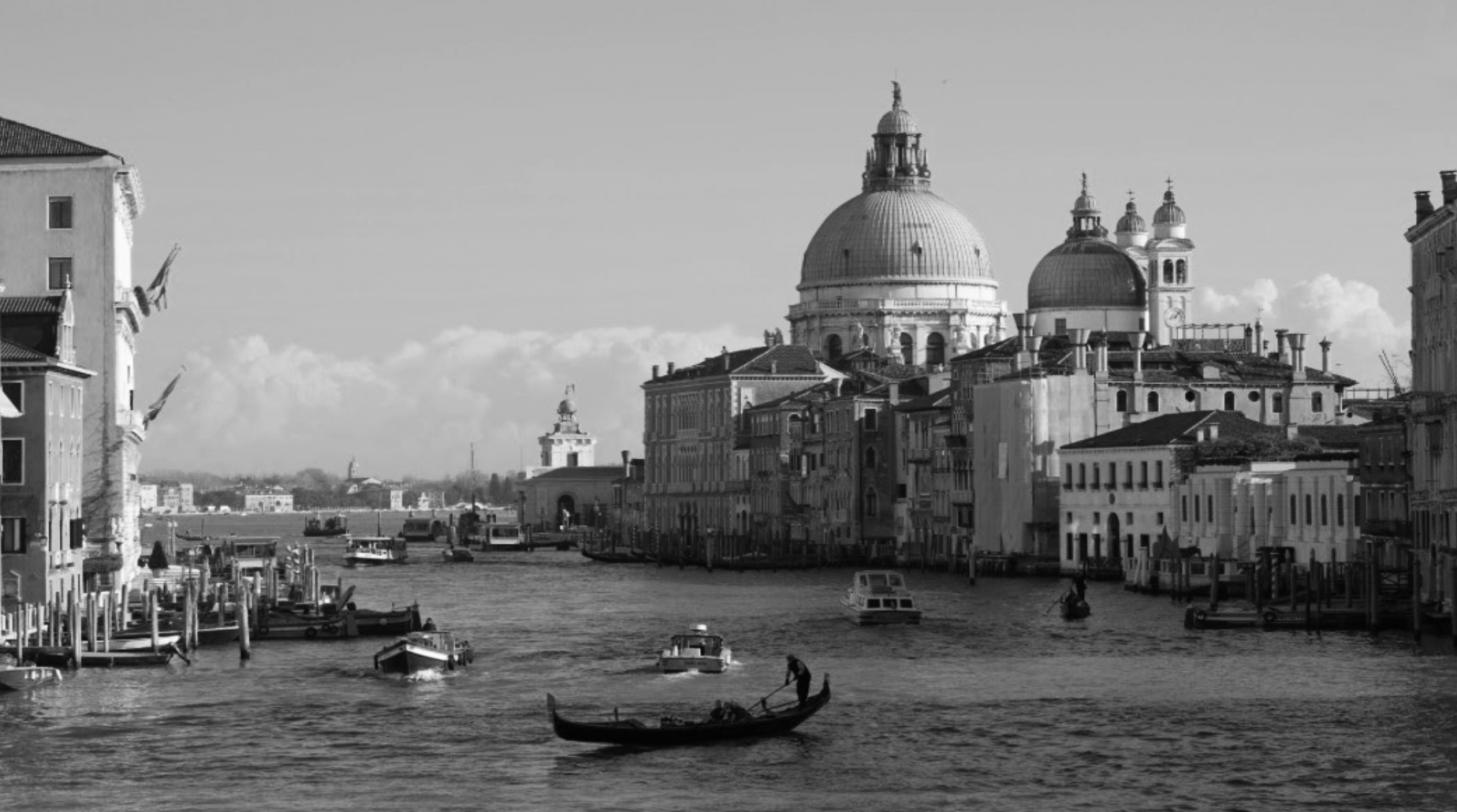 How can access to the airport be converted towards a seamless experience combined with priority ...