the backbone

of digital life
Connect services, systems, and people with the power of smart cloud computing.
The COYERO Cloud Service is what glues all COYERO components together. It contains the application logic, databases and core services. It also provides the management web interface called Management Platform.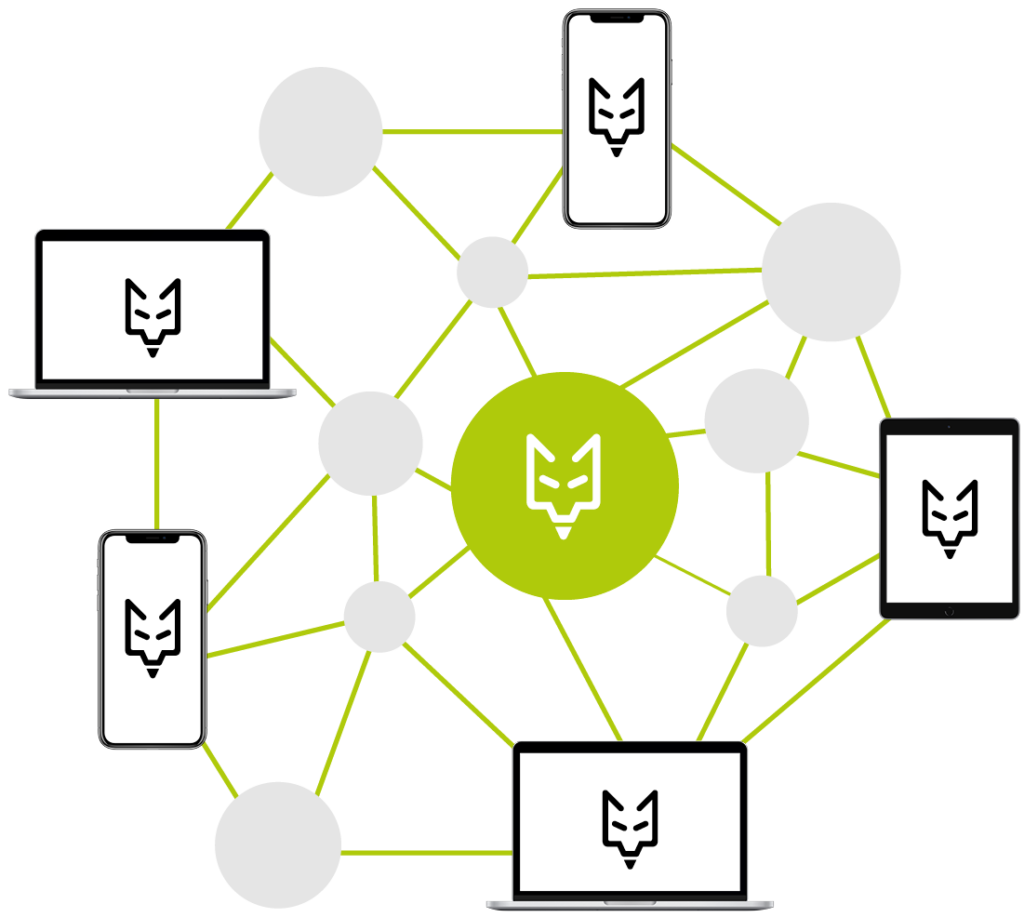 Platform for service providers
The Management Platform allows merchants and resellers to manage their presence on COYERO. The Platform is currently available in the following languages: Englisch, German, Italian, French, Latin American Spanish.
Interface for platform operators
If you run your own COYERO platform, you will also have access to the Administration Interface. This allows to set global settings, accept registrations of new merchants and resellers or manage users platform-wide.