COYERO is a mobile platform to create an app-based marketplace for local services.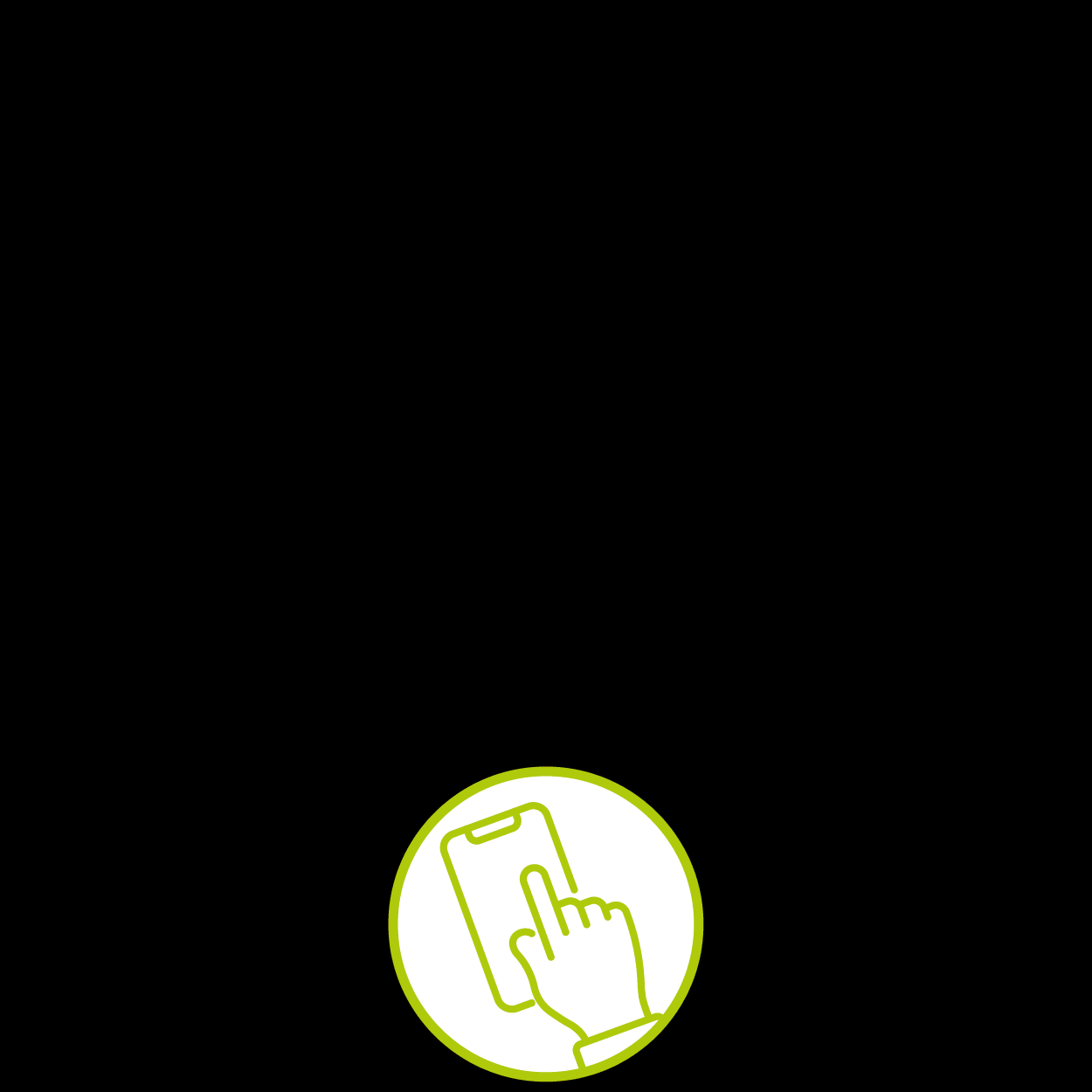 smart access
to services & products
COYERO enables secure and easy access to local infrastructure and mobility services, products, venues, and more. By integrating COYERO into existing local apps or using the COYERO White-Label App any platform operator is able to connect local service providers, merchants, event and leisure facilities, mobility services, and more.
Smart solutions
for every business
Discover different use cases that display COYERO in action and are making a difference in your industry.
COYERO enables the digitalization of various infrastructures and services in your city or region.
Coyero Moments
IMprove customer experience
Integrate COYERO into existing local apps or use our white-label app to connect services and products with each other. Your customers experiences an interaction with your brand or service that implies trust and positive moments. COYERO Moments are the benefits you offer to your customers like generating push-notifications, smart tickets and the possibility to forward them to family or friends, mobile access, and special sales offerings.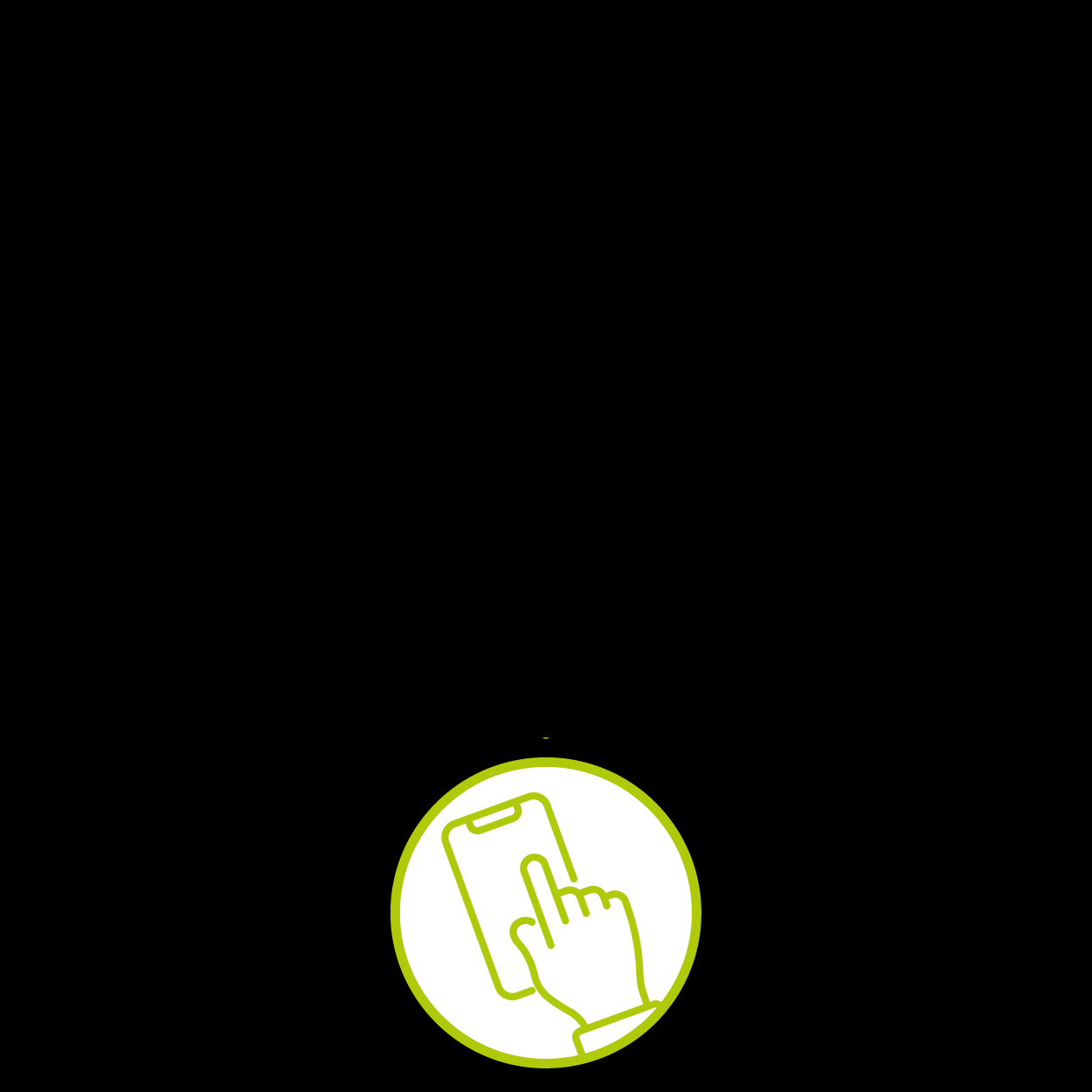 Smart future
easy, mobile & secure with coyero